Alarm System Hire
Going on holiday? Don't want to leave your house unattended?
With our "Be Home Away From Home" system now you can get Intruder, Fire, Panic or Emergency alarms to be signaled to your mobile phone while you're away! All this from only £12 week!
Same Day Service.
We'll install the Controller and all requiring sensors within your house and the system will be operational by the end of the day! Our system is completely wireless and do not connect permanently to building's infrastructure - there will be no signs of any previous installations when system is removed.
Real Time Monitoring.
We also offer Remote CCTV Hire service so that your can monitor your home or office anytime from a distant location using a PC, Laptop, Smartphone etc.
How It Works.
When an alarm is triggered, real time notification will be sent via TXT message, email and/or call to your mobile phone or our 24/7 Monitoring centre.
Response to an alarm can either be you, your own staff or a local security guard will be called by our monitoring centre.
Weekly system hire means minimum investment for short or long term security needs.
Call us today on 01620 808030
Or drop us a message on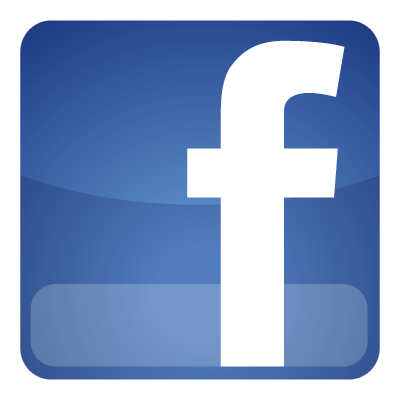 Facebook
There are no products to list in this category.